Relax your body and soul at the Quality Hotel Brno Exhibition Centre. Panoramic view of Brno, modern design, interesting space concept, greenery in the interior, separated from other parts of the hotel, quality technical equipment, professional care. All this enhances the feeling of peace and tranquility and helps to recharge the energy. Only guests staying in the hotel are allowed to enter, which ensures a high degree of privacy, comfort and exclusivity.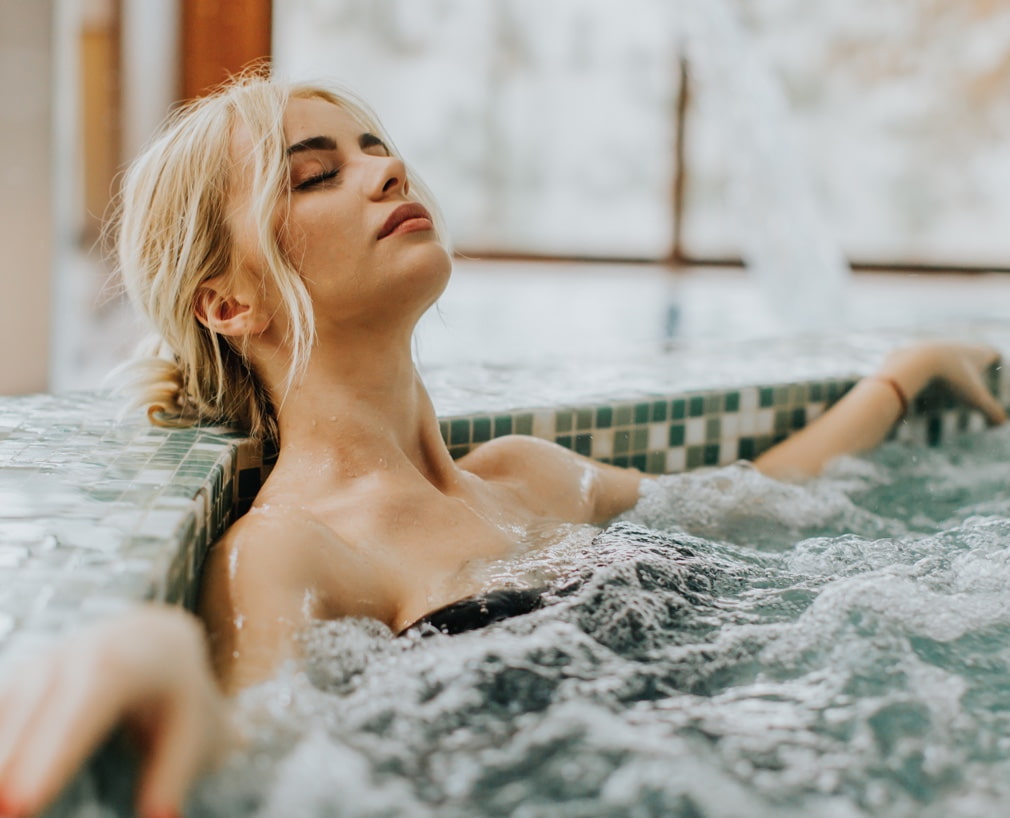 MiniGym
The Pininfarina Gold model line of the Panatta Sport brand machines: treadmill, exercise bike, spinning bike, elliptical machine, multifunctional weight training unit.
Operation hours
Monday ⁠⁠⁠⁠⁠⁠⁠⁠⁠⁠⁠⁠⁠⁠⁠⁠⁠⁠⁠⁠⁠⁠⁠⁠⁠⁠⁠⁠⁠⁠⁠⁠-⁠⁠⁠⁠⁠⁠⁠⁠⁠⁠⁠⁠⁠⁠⁠⁠⁠⁠⁠⁠⁠⁠⁠⁠⁠⁠⁠⁠⁠⁠⁠⁠ Saturday
Admission fee is included in the room rate.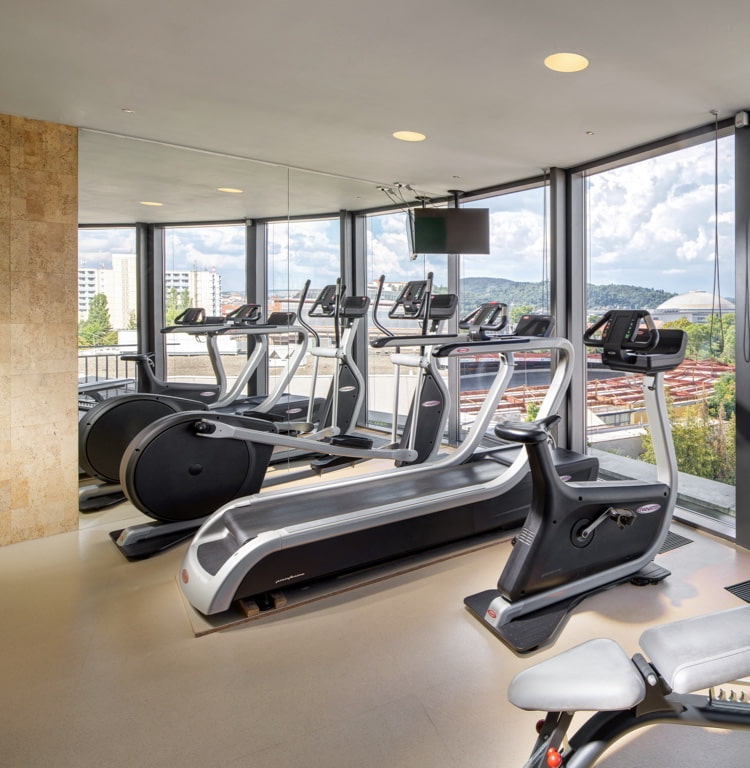 Sauna
Classical Finnish sauna with outdoor cooling. Indoor and outdoor rest area are included.
Operation hours

| | |
| --- | --- |
| Monday ⁠⁠⁠⁠⁠⁠⁠⁠⁠⁠⁠⁠⁠⁠⁠⁠⁠⁠⁠⁠⁠⁠⁠⁠⁠⁠⁠⁠⁠⁠⁠⁠-⁠⁠⁠⁠⁠⁠⁠⁠⁠⁠⁠⁠⁠⁠⁠⁠⁠⁠⁠⁠⁠⁠⁠⁠⁠⁠⁠⁠⁠⁠⁠⁠ Saturday | |
| Admission fee is included in the room rate. | |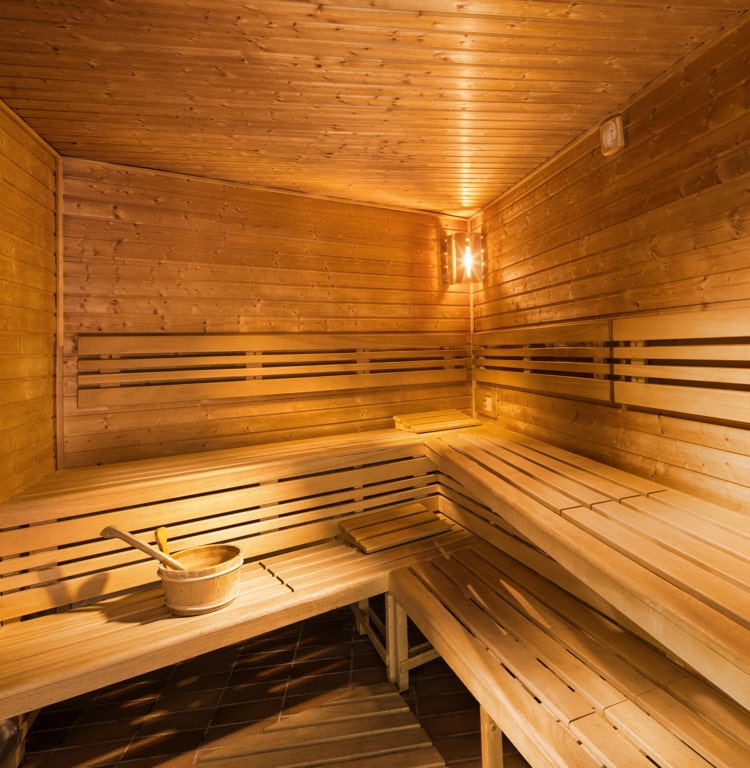 Massages
Relax and choose from our wide range of professional massages: Classic back and neck massage, Aroma back and neck massage, Royal massage, Aroma massage with lava stones, Breuss oil spine massage, Anti⁠⁠⁠-⁠⁠⁠stress Indian head massage, Peat wrap
Operation hours

| | |
| --- | --- |
| Monday ⁠⁠⁠⁠⁠⁠⁠⁠⁠⁠⁠⁠⁠⁠⁠⁠⁠⁠⁠⁠⁠⁠⁠⁠⁠⁠⁠⁠⁠⁠⁠⁠-⁠⁠⁠⁠⁠⁠⁠⁠⁠⁠⁠⁠⁠⁠⁠⁠⁠⁠⁠⁠⁠⁠⁠⁠⁠⁠⁠⁠⁠⁠⁠⁠ Saturday | |
| | |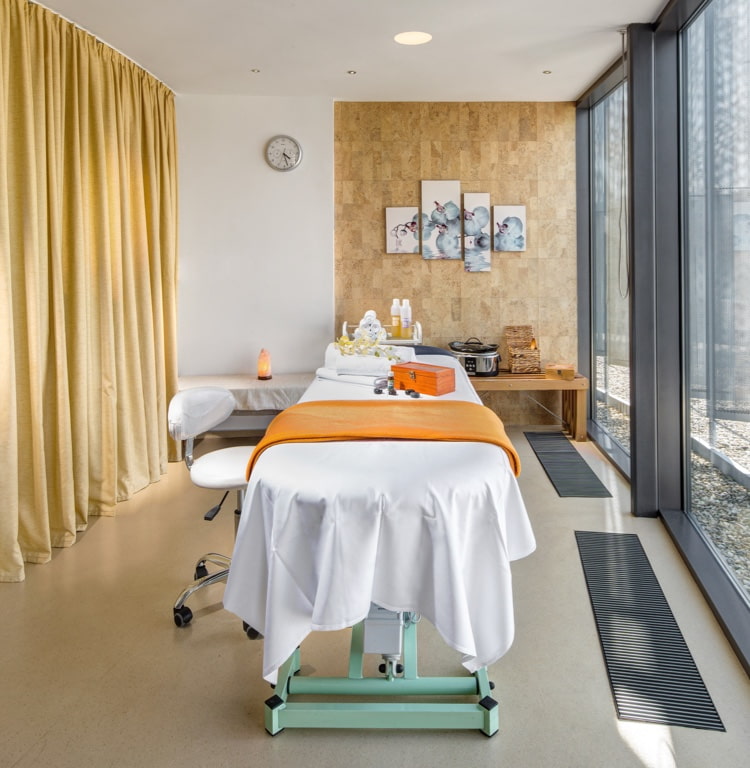 Outdoor private whirpool
Outdoor private whirpool for max. 5 person with a panoramic sunset view. On the roof terrace there is a cooling pool, a private jacuzzi and it can be used for sunbathing or as a relaxation room during sauna. Guests here have a unique view of the sunset as well as the wooded surrounding Pisárky hills. We recommend booking in advance.
Operation hours

Monday ⁠⁠⁠⁠⁠⁠⁠⁠⁠⁠⁠⁠⁠⁠⁠⁠⁠⁠⁠⁠⁠⁠⁠⁠⁠⁠⁠⁠⁠⁠⁠⁠-⁠⁠⁠⁠⁠⁠⁠⁠⁠⁠⁠⁠⁠⁠⁠⁠⁠⁠⁠⁠⁠⁠⁠⁠⁠⁠⁠⁠⁠⁠⁠⁠ Saturday
Fee CZK 790 per hour
Outdoor private whirlpool is is only open during the summer months.